Saffron and Zoolander
Born Oct 4, 2003
Photos Updated Oct 31
Happy Halloween!
~ ~ The 3 Boys ~ ~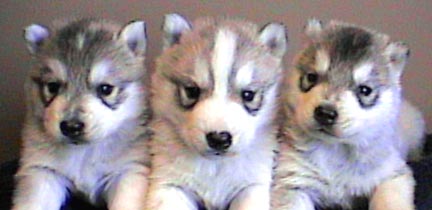 Ignore the "one looks bigger than the others" look of these photos....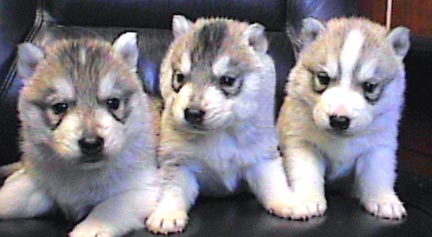 These photos were taken at the same time, it just depends on who was closer as to who looks bigger!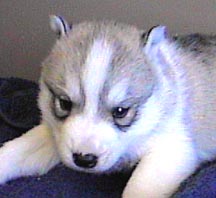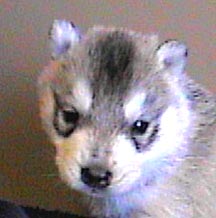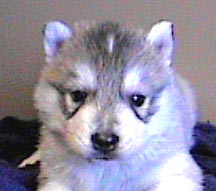 Available Going to Kathy Going to Tyler
~ ~ The 3 Girls ~ ~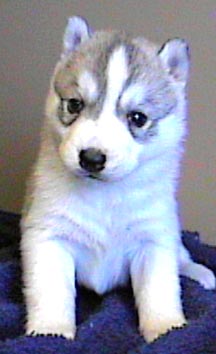 Lovely little Laska is sold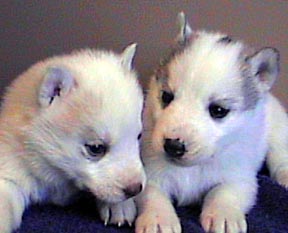 Both pinto girls are available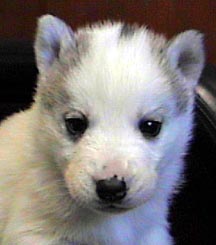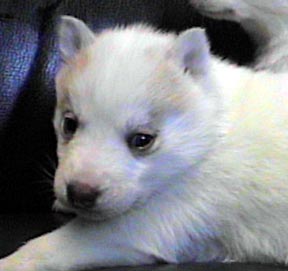 This little girl will be silver and white This girl is champaign and white,
but will look almost solid white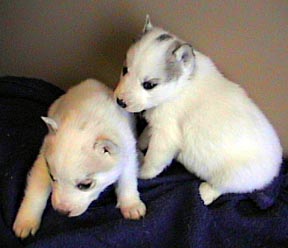 Our two pinto girls have solid white bodies with just a little colour on their ears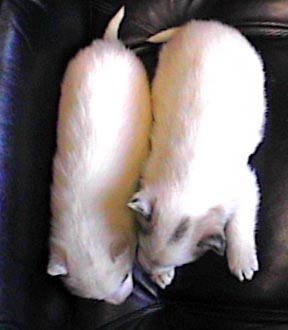 Snow White Bodies!